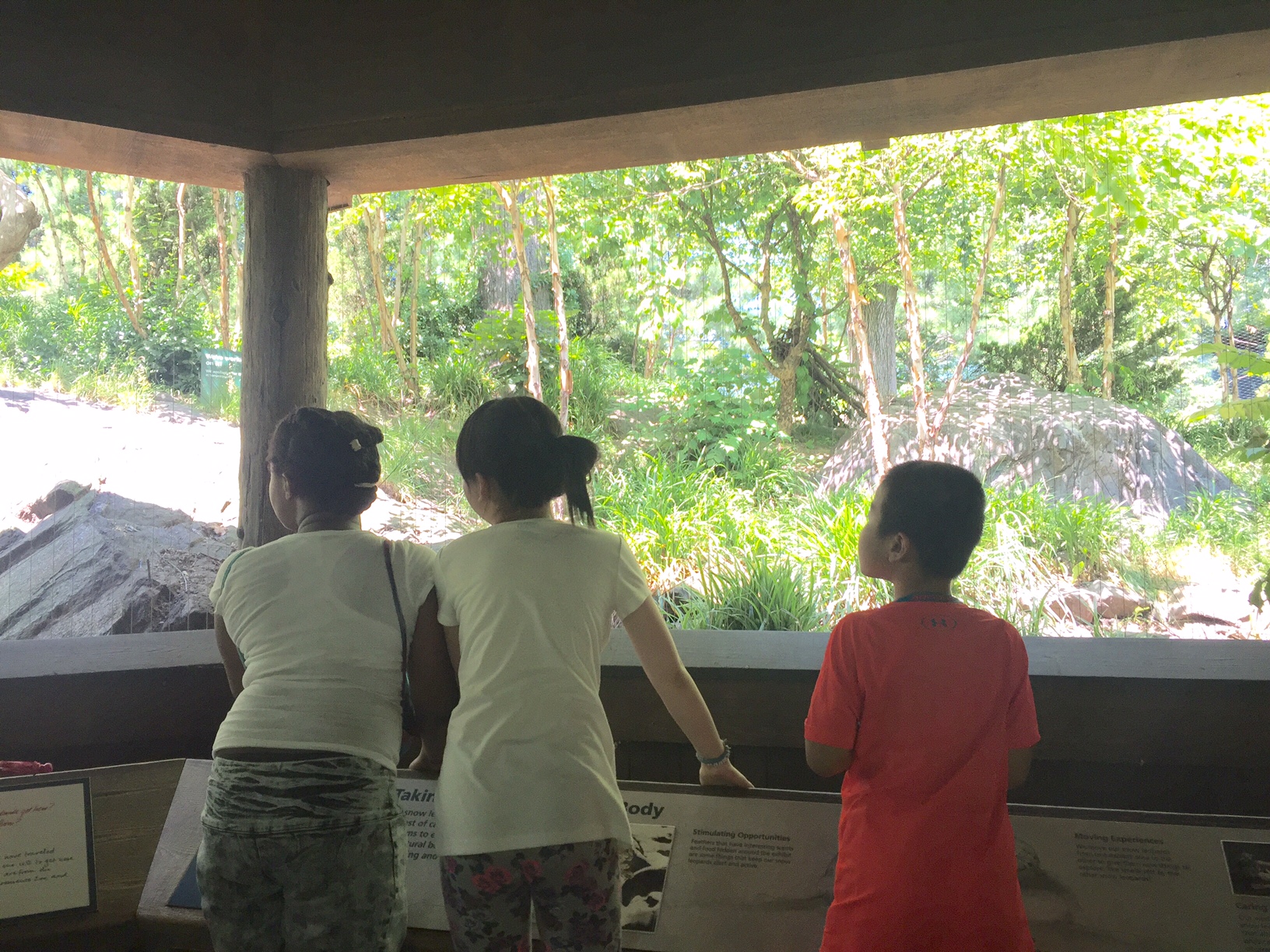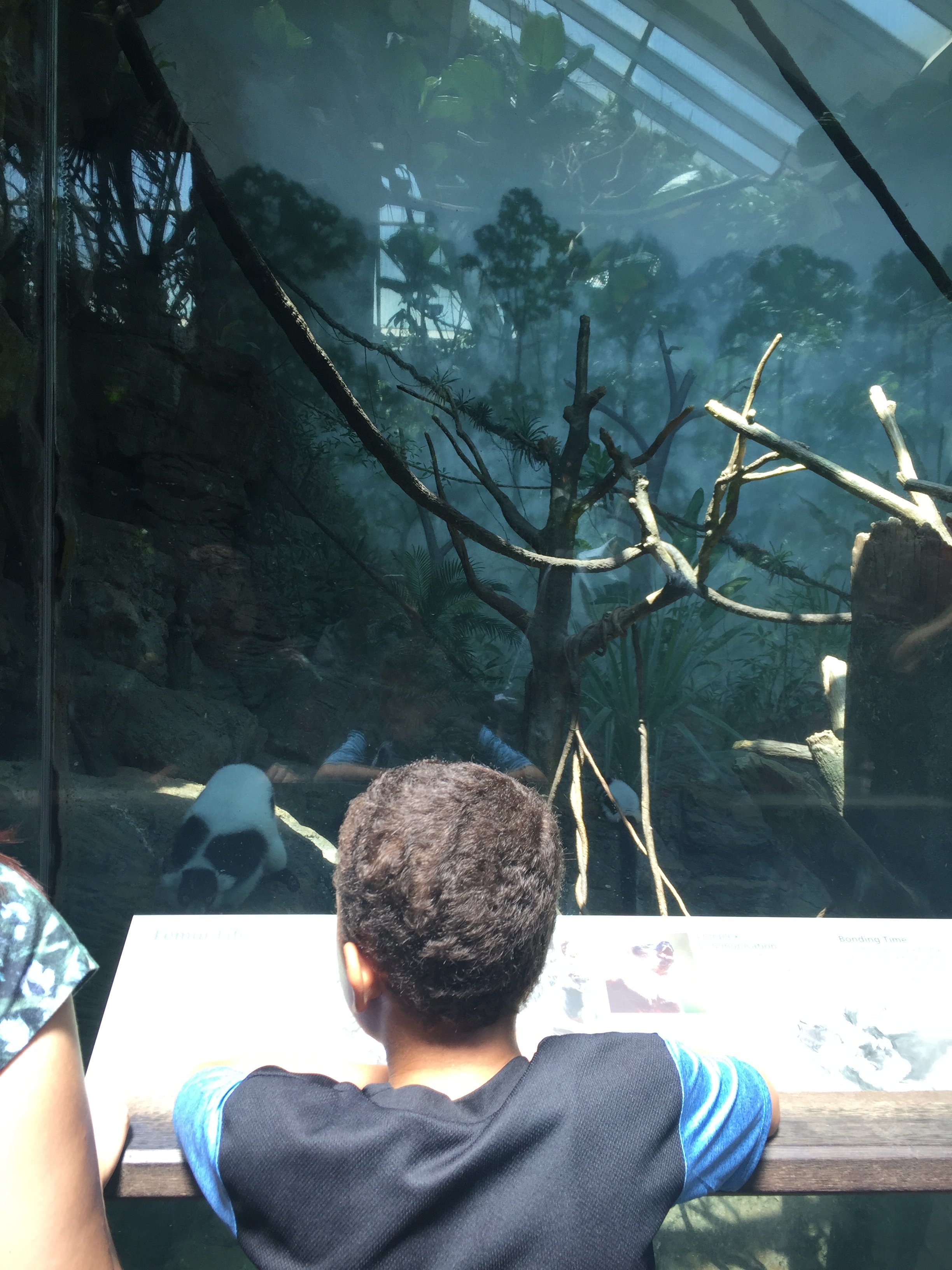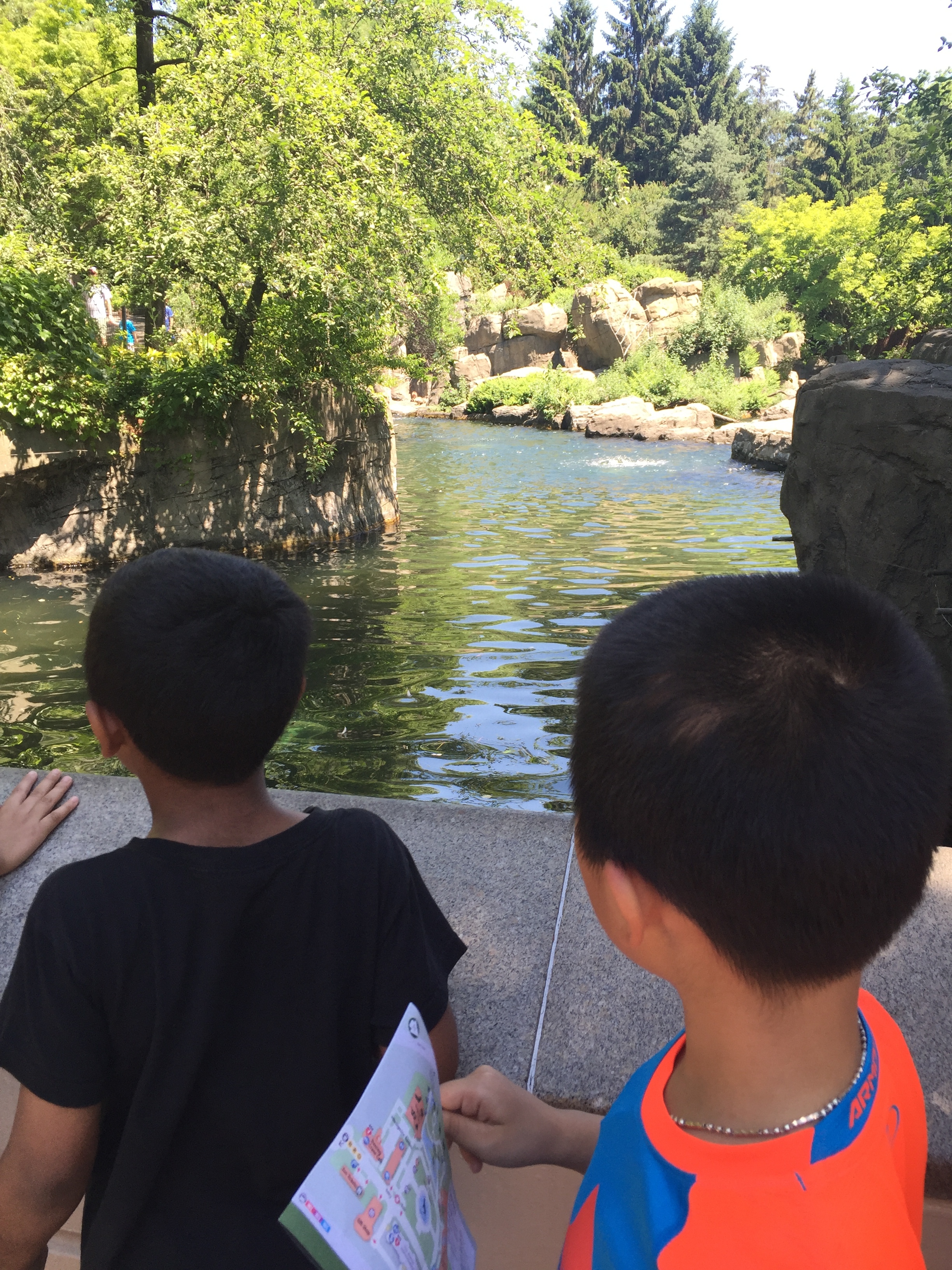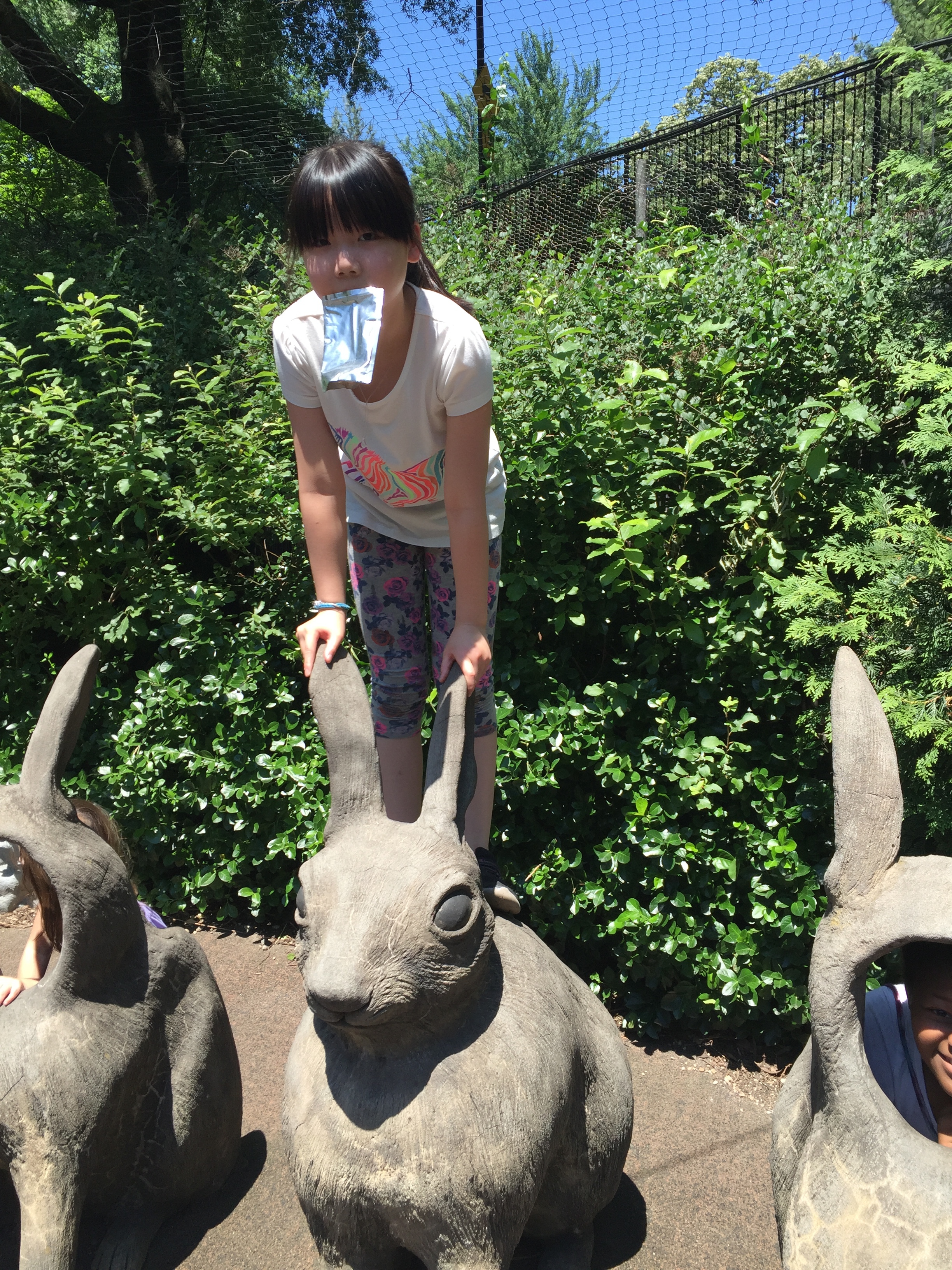 Harlem Explorers . "Promise of God!" Central Park Zoo.
This year at Harlem Explorers, an outreach ministry that serves youth in East Harlem, we focused on the promises of God.
"Promise of God!" – Sometimes this may feel like an eternity, something aloof, a reality that may only come to life on Sundays. However, I have never been more convicted that the Promise of God, the everlasting kingdom to come, is something so close -- within arms reach, right above my head, or living within me. I personally saw the "Promise of God!" come to life through weekly meetings with the East Harlem children -- whether it's by seeing by the children awkwardly learn to put their hands together for prayer, by seeing the children being amazed at how they can look up passages in the Bible, or by witnessing the children sharing with other classmates, there has been a week-by-week move towards the "Promise of God." This has been a greatly rewarding experience.
The phrase, "People don't change," can be true, but for Christians, we are slowly but surely being sanctified by God's grace and mercy. At times our growth is so small and slow, and is a frustration to ourselves and to others. But for children, growth is a different story. Maybe it's because kids are physically and mentally growing faster than adults who have plateaued, thus it's so evident to see growth in children's spiritual lives. But whether we are children or adults, God truly melts hearts, heals, and brings joy to those who dwell in His presence for an eternity with Him.
Earlier this year, to represent and to put into practice the "Promise of God," the Harlem Explorers' volunteers promised a field trip at the end of the school year if the children behaved and participated well. We recently kept that promise by taking the children to the Central Park Zoo, and they had a blast! Above are photos from our field trip. Through this trip and my involvement in the Harlem Explorers, I was able to ponder about how much God is growing and stretching me through this ministry, as well as about the promise to enter His holy kingdom -- which is a "Promise of God" that I personally can't wait to be fulfilled.
-
Grace Ma
July 2016